Bicycles come in many shapes and sizes, and currently I'm building frames and forks for on and off-road riding: road racing, touring, cyclocross, gravel grinding, mountain biking, and soon the O'Leary Fat Bike. Frames can be designed for very specific purposes like time trialing or can be designed and built as multi-purpose like a gravel bike or mountain bike that can handle most off road adventures and some touring. And then there is the question of the drive-train and the options of external or internal gears and whether or not to use a carbon belt or a traditional chain. The industry is expanding rapidly with new tire designs and sizes to match all the new rim choices; it's really a great time to explore all the possibilities. But don't let all the choices trip you up, if you are not into "geeking out" on all the options, you can simply let me know your needs/desires/intentions and I can make recommendations for you.
Current prices include:
Mountain bike: 29er option or 650B plus
Road touring/Gravel in 650B or 700c
Mr. or Miss Roadster 650B fat tires, internal hub, belt drive, leather saddle and bag with generator light, and custom fork.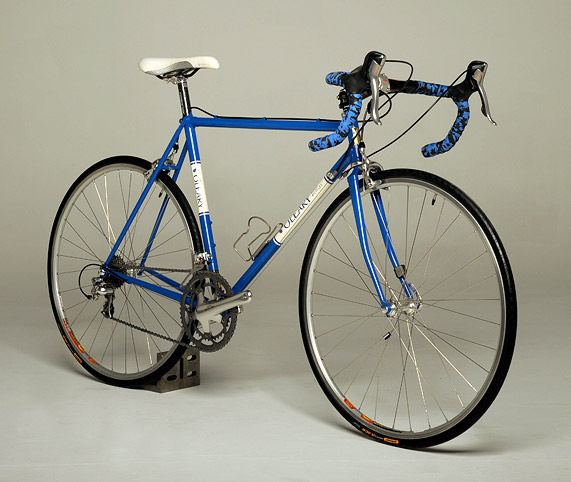 Road Bikes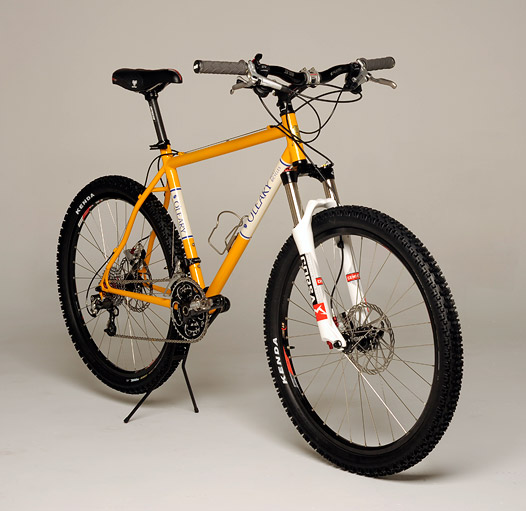 Mountain Bikes

Roadsters